Careers at
xto10x
Partnering with startups on their journey to transform initial business momentum into at-scale impact and world-class organisations.
Today, startups are changing the world and xto10x wants to enable that change globally. While, zero to one gets a lot of attention, the hard job of scaling a startup 10x, often does not. Having scaled multiple startups, the founders of xto10x now want to give back to the ecosystem by bringing in the right knowledge and capabilities across several key areas from strategy to execution.
---
Our Team
Binny Bansal
Executive Chairman & Co-Founder
Binny co-founded Flipkart in 2007 and played a pivotal role in scaling it to market leadership in Indian e-commerce. He is also a prolific angel investor and mentor with over thirty investments in the startup ecosystem.Now, at xto10x, Binny would like to translate his personal experience into a platform that can help startups around the world scale successfully.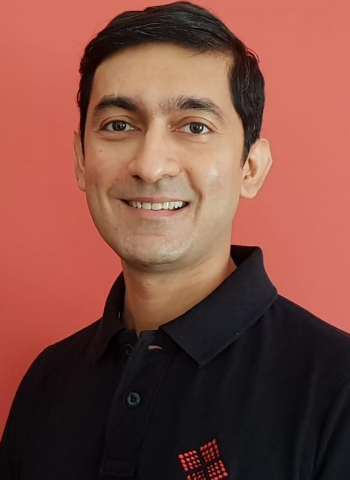 Saikiran Krishnamurthy
Co-Founder & CEO
Saikiran spent 15 years at McKinsey & Company which he left (as a Senior Partner) to and moved to the startup ecosystem in early 2015. Across his 18+ year career journey he has built and applied deep global experience in strategy, operations and organisation using a product-first approach to solving business problems.
Our Team
Office Locations
Bengaluru
688, 22nd Cross Rd, Parangi Palaya, Sector 2, HSR Layout