Careers at
Nova Benefits
Helping companies find affordable health insurance that employees love.
Nova Benefits helps businesses purchase and administer employee-friendly health insurance policies. Beyond health insurance, they also help companies offer wellness benefits such as free doctor teleconsultation, health checkups, mental health counseling, and more.
---
Hi, we're Nova!
Saransh Garg
Co-founder
Y-Combinator Alumni, Previously Fintech VC @Accel, consultant @BCG. IIT-B alumnus.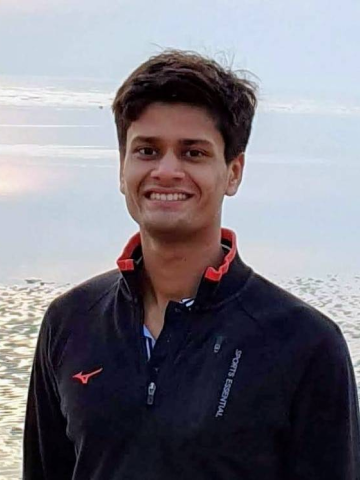 Yash Gupta
Co-founder
Previously Software Engineer at Samsung HQ, South Korea. IITD'17, CSE
Office Locations
Bangalore
Koramangala 8th Block
Apply for jobs at Nova Benefits