Stanza Living
---
Skills and expertise you'll require
---
Roles and Responsibilities
● A solid foundation in computer science, with strong competencies in data structures, algorithms, and software design.
● Must have worked on distributed and micro service architecture.
● Proficient in at least 1 backend language preferably Java
● Very strong fundamentals on scale/ performance/ memory optimisation.
● Must Have experience in Kafka / JMS / RabbitMQ / AWS Elastic queue .
Life@Stanza Living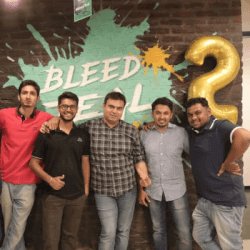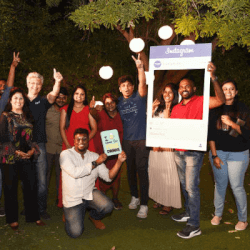 #NoRoomForError
As stanzas build the foundation of a poem, Stanza Living aspires to provide world-class accommodation to build the foundation for the most important chapter in a student's life - college.
Stanza Living - Let's create poetry together!
A room with a unique story, a unique personality and a unique rhythm.
Office Locations
New Delhi