Stanza Living
---
Skills and expertise you'll require
---
Roles and Responsibilities
Your Academic Qualifications -
You'll Be Improving & Responsible For –
• Responsible for building supply and demand channel for assigned clusters
Life@Stanza Living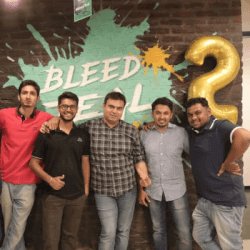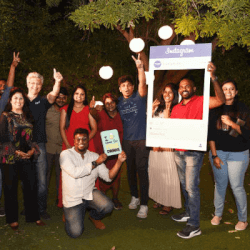 #NoRoomForError
As stanzas build the foundation of a poem, Stanza Living aspires to provide world-class accommodation to build the foundation for the most important chapter in a student's life - college.
Stanza Living - Let's create poetry together!
A room with a unique story, a unique personality and a unique rhythm.
Office Locations
New Delhi