Stanza Living
---
Skills and expertise you'll require
---
Roles and Responsibilities
Rental Renegotiation with property owners Basis Business potential /requirements

Prepare and present required Business Daily/weekly reports and highlight the project status and shortcomings.

Handling all the disputes/deficiencies related to property

Refund of OSW to the landlord for work not carried out.

Negotiating with landlords/developers for expansion area/extra spaces.
Life@Stanza Living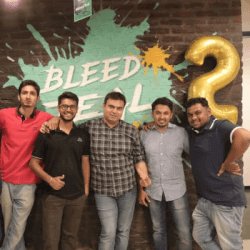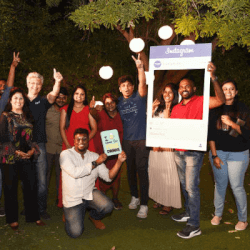 #NoRoomForError
As stanzas build the foundation of a poem, Stanza Living aspires to provide world-class accommodation to build the foundation for the most important chapter in a student's life - college.
Stanza Living - Let's create poetry together!
A room with a unique story, a unique personality and a unique rhythm.
Office Locations
New Delhi