Spottabl
---
Skills and expertise you'll require
---
Roles and Responsibilities
Conceptualisation and implementation of test automation framework, using best of latest industry trends.

Building/Implementing necessary tools to ensure 99.99% uptime of the website.
You'll Be Improving & Responsible To–
Research into new test/validation technologies/methodologies

Work with cross-functional teams to ship high-quality releases
Life@Spottabl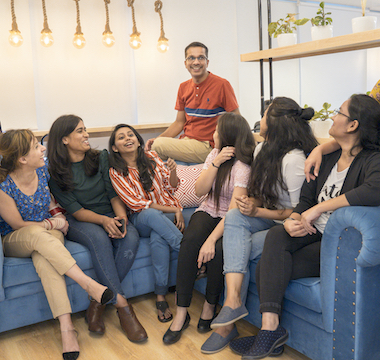 Why work at Spottabl?
Our mix of in-house talent is a rich one and we focus on bringing our strengths together. Our culture revolves around seeking, giving and taking help which is not restricted to an assigned function alone!. We encourage our team to indulge in conversations with different opinions as together will lead to powerful cohesive discussions.
Office Locations
Bangalore
Start Hiring Today
Spottabl matches hyper-growth companies with specialist recruiters & agencies that have the best chance of success on their roles.