Spottabl
---
Skills and expertise you'll require
---
Roles and Responsibilities
Customer Engagement and impact delivery from onboarding to impact phase.

Imply advisory style in your engagement and problem solving through product led understanding and know-how.

Researching on what Customer needs and upselling our value propositions.

Seamlessly driving a virtual ecosystem of stakeholders .

Giving timely insights and inputs to product team based on the sharp eye for details.
Life@Spottabl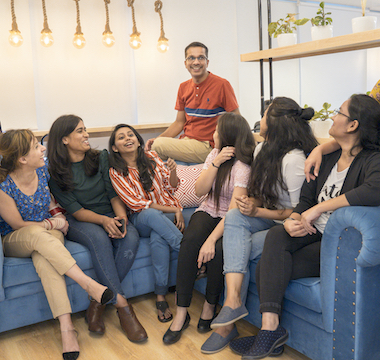 Why work at Spottabl?
Our mix of in-house talent is a rich one and we focus on bringing our strengths together. Our culture revolves around seeking, giving and taking help which is not restricted to an assigned function alone!. We encourage our team to indulge in conversations with different opinions as together will lead to powerful cohesive discussions.
Office Locations
Bangalore