Spottabl
---
Skills and expertise you'll require
---
Roles and Responsibilities
At Spottabl, our mission is to build the world's fastest hiring platform for startups and product companies. At the center of this platform is a network of specialist recruitment partners, who take care of the end to end candidate experience.
Living by our motto of "

rewiring hiring"

, we wish to build experiences on the platform that will make hiring teams fall in love with recruitment.
We have two sides in our marketplace, the hiring team (aka the demand, the job creators) and partner team (aka the supply, the recruitment experts). Spottabl's B2B SaaS platform helps connect these two personas while simplifying the complex transaction of hiring, literally from job creation to job closure. AI based optimizations at every stage give us an edge in terms of not only making the transactions fast, but also making them delightful.
Life@Spottabl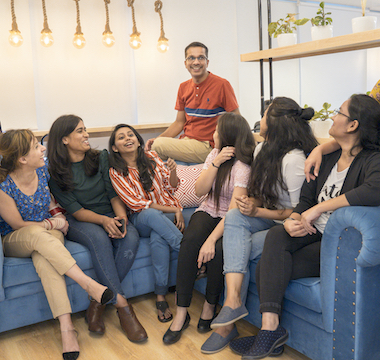 Why work at Spottabl?
Our mix of in-house talent is a rich one and we focus on bringing our strengths together. Our culture revolves around seeking, giving and taking help which is not restricted to an assigned function alone!. We encourage our team to indulge in conversations with different opinions as together will lead to powerful cohesive discussions.
Office Locations
Bangalore