Spottabl
---
Skills and expertise you'll require
---
Roles and Responsibilities
Learning fast and building fast

Building early stage products keeping

global scalability

in mind.

Taking

ownership

of a Product Feature

Assisting product head , engineering head and collaborating effectively with designers and engineers

SaaS front end and building for scale
Life@Spottabl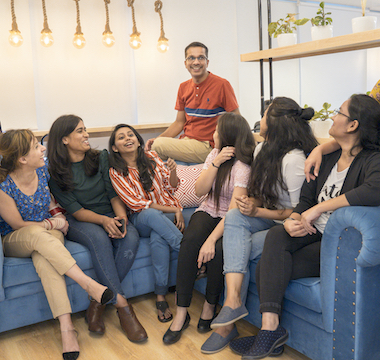 Why work at Spottabl?
Our mix of in-house talent is a rich one and we focus on bringing our strengths together. Our culture revolves around seeking, giving and taking help which is not restricted to an assigned function alone!. We encourage our team to indulge in conversations with different opinions as together will lead to powerful cohesive discussions.
Office Locations
Bangalore
Start Hiring Today
Spottabl matches hyper-growth companies with specialist recruiters & agencies that have the best chance of success on their roles.