Spottabl
Expert Recruiter
---
Skills and experties you'll require
end to end recruitment process
---
Role and responsibilty
Developing strong sourcing strategies.

Effectively articulating ideas and opportunities - storytelling.

Creating and fostering partnership with internal and external stakeholders.

Engaging effectively with candidates throughout the recruitment process.
You'll Be Improving & Responsible For –
Life@Spottabl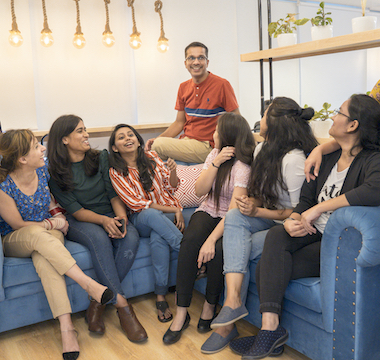 Why work at Spottabl?
Our mix of in-house talent is a rich one and we focus on bringing our strengths together. Our culture revolves around seeking, giving and taking help which is not restricted to an assigned function alone!. We encourage our team to indulge in conversations with different opinions as together will lead to powerful cohesive discussions.
Office Locations
Bangalore
Apply for jobs at Spottabl