Impact Guru
---
Skills and expertise you'll require
---
Roles and Responsibilities
Contribute to the overall product roadmap across all platforms - web, mobile, apps -- after careful consideration of the needs of internal and external parties

Lead development of new product offerings by conducting market research, user surveys, and the like to understand where and how we can satisfy unmet consumer needs.

Manage the product development process from conception through wireframing, design, build, release, analysis, and iteration

Be a critical voice of the user within Impact Guru. Ensure we are doing everything we can to help users save money.

Employ a range of qualitative (user discovery research, focus groups, usability studies, etc.) and quantitative (surveys, analytics, market research, etc) methods to better understand our users & needs.
Perks
Health Insurance
Worth 5L
Free Crowdfunding
For any medical funding required over and above Insurance
Games Room
Sit back and unwind
Life@Impact Guru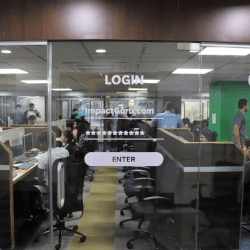 A peek into the Impact Guru work culture!
Life at Impact Guru!