Cradlewise
---
Skills and expertise you'll require
IoT application development
iot embedded developer digital marketing
---
Roles and Responsibilities
This role is for someone who thoroughly enjoys building backend infrastructure for stability, performance, uptime and scale. You will be working on the latest technologies.
You'll be improving & responsible fo
r
* The architecture of interaction between the crib, the cloud, and the app.
* API for all interactions.
Life@Cradlewise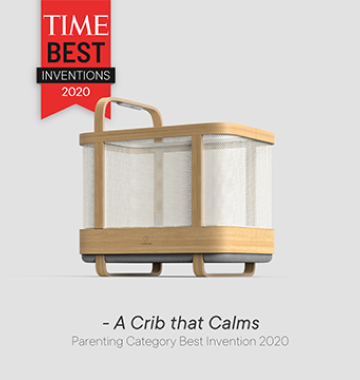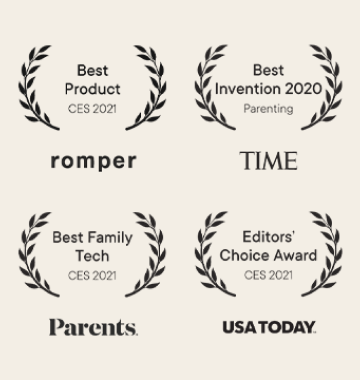 Cradlewise Smart Crib
Smart crib: Our first product that helps babies go back to sleep.
What Parents are Saying
Our early customer reviews have started pouring in and parents love our smart crib
Office Locations
Bangalore