Cradlewise
---
Skills and expertise you'll require
Python (Programming Language)
---
Roles and Responsibilities
We are parents building for parents. We are redesigning the baby nursery and making it smart, intuitive and delightful.
Our first product is a smart crib for babies from 0 to 24 months of age.
Cradlewise smart crib comes with an integrated baby monitor that senses early signs of wakeup, learns from the baby's sleep patterns and starts rocking along with music to soothe the baby back to sleep - just like a mom!
Life@Cradlewise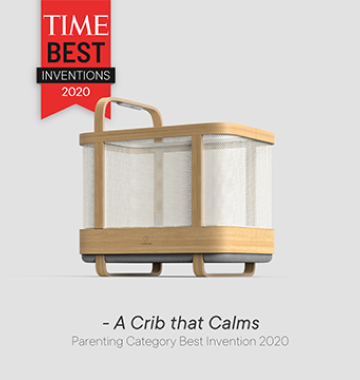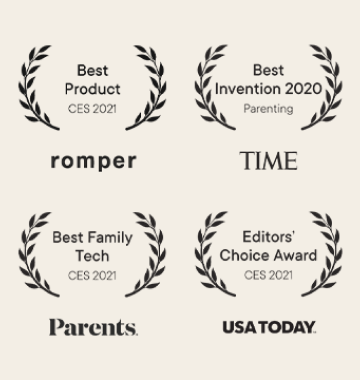 Cradlewise Smart Crib
Smart crib: Our first product that helps babies go back to sleep.
What Parents are Saying
Our early customer reviews have started pouring in and parents love our smart crib
Office Locations
Bangalore